Our Franchise System
Superfinish express provides an excellent business investment for people who are looking to combine income, lifestyle & real job satisfaction.
---
If you are an ambitious, hard working individual that seeks the advantages of owning your own business, a Superfinish Express franchise could be the right fit for you.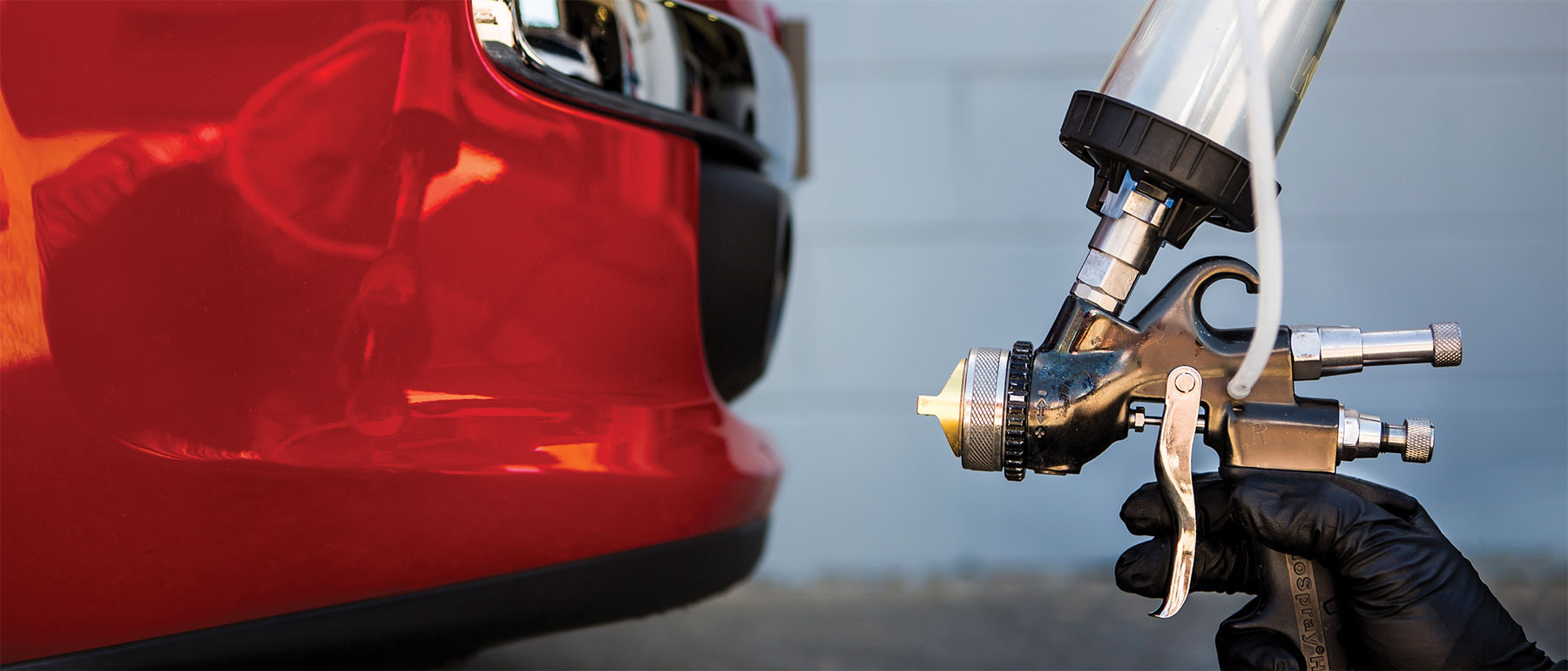 No Bill Chasing
Owning a Superfinish Express franchise means that you don't need to worry about chasing customers for payment, we take care of your accounts receivable and pay you each week. Superfinish Express also provides you with a customised software package that provides you with access to your weekly and monthly figures immediately. We provide monthly reports which documents your business progress, including sales data, customer evaluation, comparison graphs and progress assessments, as well as providing copies of invoices and issuing statements to your customers. The only book keeping you are required to do is your quarterly BAS statement and annual tax return.
Full Training
Initial hands on training is covered in your franchisee fee and consists of a minimum of three weeks one on one instruction at our national office training facility in Brisbane. Training is conducted by our fully qualified and experienced trainers and covers step by step instruction through the paint and bumper repair process, customer service, e-billing, laptop navigation and marketing. The training schedule is personalised to ensure that you feel completely comfortable with our repair systems, from the basic processes right through to the more involved repairs and that you will then feel confident to get started in your own territory.
No Experience Needed
No previous painting or related industry experience is required. We provide you with full training, covering all aspects of the business from the technical processes, right through to customer service. In addition, we have on-site field support to assist you on the job. We have successfully trained franchisees from all walks of life, including carpenters, mechanics, chefs, teachers, and electricians to name a few.
Get Paid Every Week
Superfinish Express is the only mobile repair franchise that gives you a regular payment every week. Once you have completed the repair work, you invoice your customers through the e-billing system while you receive regular weekly payments, Superfinish Express carries the debt and follows up your customers for payment.
Exclusive Territories
A feature specific to Superfinish Express is that you are buying an exclusive territory, you will be the only Superfinish Express franchisee operating in your area. Each territory is defined by a geographical boundary which contains a minimum number of potential trade customers.
Trade Based System
Superfinish Express franchisees work exclusively with trade customers, including new and used motor dealerships, fleets, hire cars, auction houses etc. Trade customers are repeat customers providing consistent and quality cosmetic repair work all year round, regardless of the prevailing retail economic conditions.
Income Support
Superfinish Express also provides you with income support of $1000 per week for the first five weeks following the successful completion of your initial technical training. *Performance conditions apply.
Latest Technology
In addition to the training and support you will receive, we also supply you with the best products and most reliable, up to date equipment in the industry.
What our franchisee's say
"I love that I have a business where I don't have to chase customers for payment and I still get paid every week!"
Peter Schwenderling, Queensland, Franchisee since: 2004