Income. Lifestyle.
Job Satisfaction.
If you dream of being your own boss, Superfinish Express can make that dream a reality.
Learn how you can start your own business
Currently 35 Franchises operating around Australia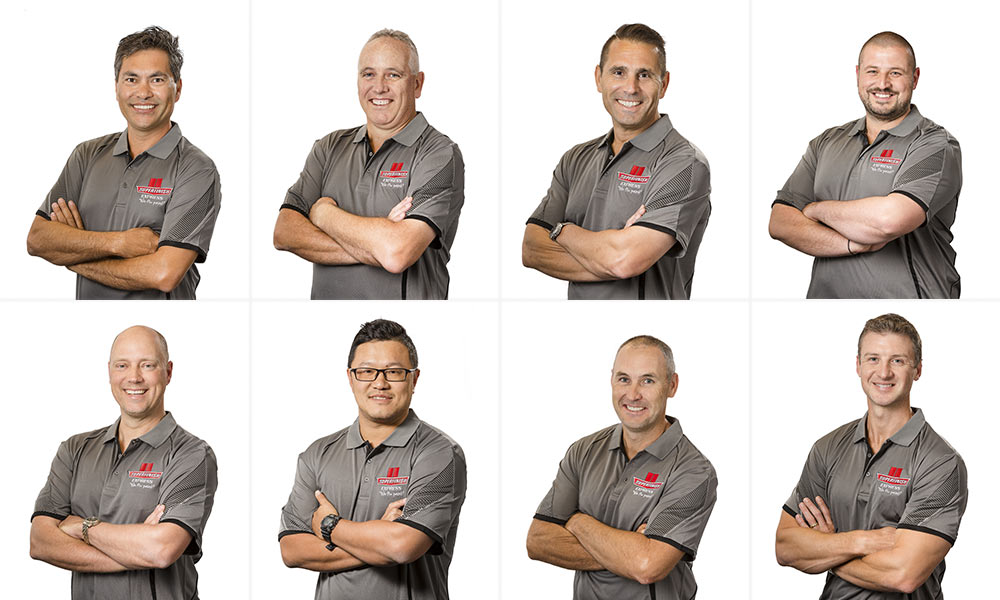 See what our franchisee's have to say about their business
Why choose Superfinish Express?
Superfinish Express is still a family owned business and the Superfinish Express automotive franchise continues to grow and remains at the forefront of the industry due to its focus on providing the best techniques, the most reliable products and their continued investment in research, development and car repair technology.
Learn more
An easy to learn, proven system
Superfinish Express offers the best training, ongoing support and procedures available today - for a very affordable investment. We have over 20 years experience teaching people just like you to how to provide quick yet professional and permanent cosmetic repairs to automotive paints, plastics and interiors.
See how you can learn
Can we help you answer any questions?
We have put together a list of our most commonly asked questions. However, if there is a question you would like answered which isn't on our website, please do not hesitate to contact us or ask us online.
See FAQ's