Contacting us online
Complete the online form below or call us on
1800 455 005 during business hours.
Head Office
Phone 07 3284 8055 | Fax 07 3284 8955
National Office 100 Anzac Ave, Redcliffe, Qld 4020
Postal PO Box 85, Redcliffe, Qld 4020
---
Complete the online form.
How our system works
---
A proven business model
Superfinish Express offers the best training, ongoing support and procedures available today - for a very affordable investment.
Learn more
Where can I be working?
---
Take a look at some of the available territories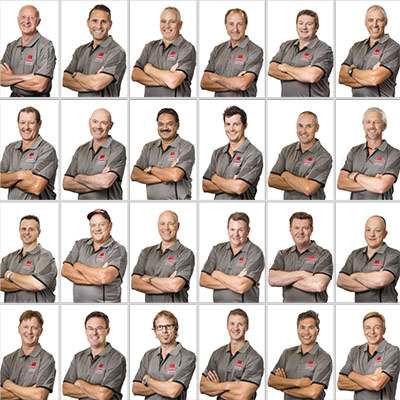 Be part of successful team
See where you can become part of Australia's leading mobile paint and panel repair franchise in a growth industry.
How to get started
---
We've mapped out a simple process to help you understand how to take the first steps
Learn more