Ask about an available location
We'd be happy to provide you with more information.
Complete the online form below and we'll be in touch with you about how we can help you with more details about the location you've selected.
---
How our system works
---
A proven business model
Superfinish Express offers the best training, ongoing support and procedures available today - for a very affordable investment.
Learn more
Where can I be working?
---
Take a look at some of the available territories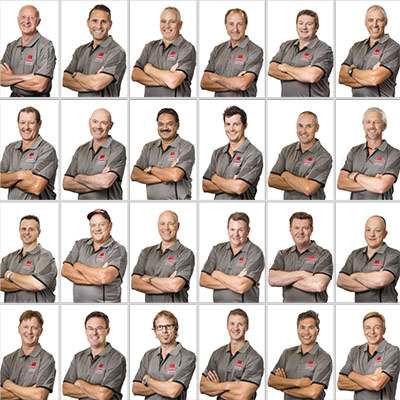 Be part of successful team
See where you can become part of Australia's leading mobile paint and panel repair franchise in a growth industry.
How to get started
---
We've mapped out a simple process to help you understand how to take the first steps
Learn more